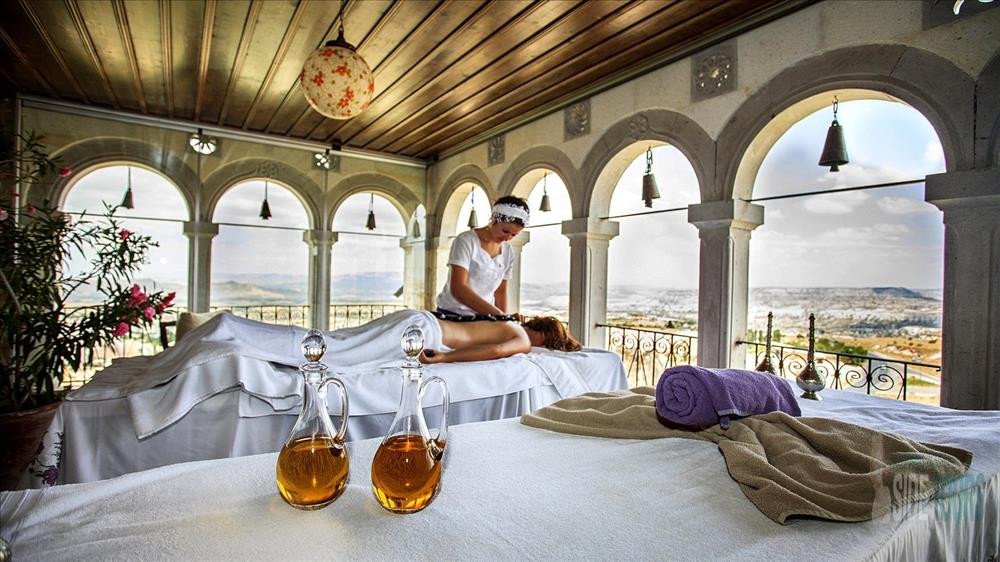 Turkey has developed a Certificate of Healthy Tourism, which consists of 4 main chapters and 132 rules. This program comes into force from the beginning of the tourist season, that is, from July 15. The program will ensure the safety of holidaymakers and attendants, the goal is to prevent the spread of coronavirus infection. Full, safe provision of tourists during transfers, accommodation and food.
The head of the Ministry of Tourism commented on the need for the certification program, saying that the return of tourism plays a very big role in the economy and development of Turkey, "Certification of healthy tourism" guarantees guests and service workers, safety and comfort. Protection measures also apply to all modes of transportation, recreation, entertainment and excursions in Turkey. In medical terms, the state will provide safety to holidaymakers and all employees of the tourism sector. The necessary set of measures for safe and healthy rest is stimulated and taken.
The Purity Certificate includes four main components:
Passengers - at airports will change the temperature of all without exception, install diagnostic centers, where it will be possible to do a test for COVID-19, full provision of disposable masks of individual protection and antiseptic means.
Employees of the tourism industry - trainings on occupational and personal hygiene, installation of thermal cameras to measure temperature, providing protection and necessary equipment.
Objects - regular disinfection in enclosed areas, places of catering, entertainment zones, strictly will be observed social distance, in restaurants tables will stand at least 1.5 meters apart, in hotel rooms the maximum number of disposable things and introduced contactless payment in hotels. At tourist sites, authorized personnel will strictly monitor compliance with the rules.
Transport - changes in the organization of passenger transport, trainings for transport workers, regular medical monitoring of personnel, as well as disinfection of transfers after each trip.
To obtain a "healthy tourism certificate" you should follow the 132 rules. Hotel certification begins in May 2020, and by June 1, the publication of lists of tourist zones and hotels that have been certified will begin.