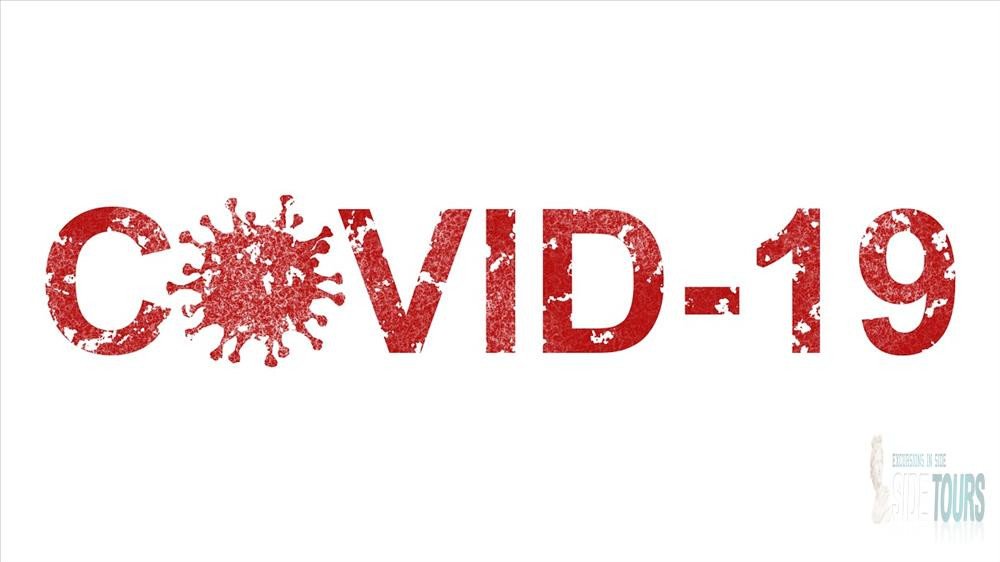 Dear guests and fans of our country! We hasten to inform you the happy news, which may in the future will bear fruit, but for now we can only hope for the best that soon the world will cope with the pandemic! Realizing that the scientists of one state are not omnipotent and alone can not cope, the two states decided to join forces and together to resist Covid-19.
Scientists in Russia and Turkey are now working together on a coronavirus vaccine, according to Russians, various studies are being carried out. Anna Popova, who is the head of the consumer watchdog, said that the meeting with the Deputy Minister of Health of Turkey was held online via video conference during which Emine Alp Meshe expressed readiness to take part in the development of the vaccine.
What has it done?
Thanks to the conference and the positive attitude of both countries in working on one case, it was decided to hold joint consultations /conferences between Russian and Turkish not only scientists, but also experts in the industry to share knowledge and opinions on this topic.
What steps are being taken to prevent Covid19 from contracting?
During the meeting, the Turkish side described the measures taken by their government to prevent coronavirus infection in hotels, plans to normalize life and studies in the economic industries.
According to the Ministry of Health of the Turkish Republic, the season will take place, but certain measures are already being taken to protect local residents and foreign visitors. There was also a telephone conversation between Russian President Vladimir Putin and Turkish President Erdogan, during which the topic of the situation of the sick and how to treat and the importance of vaccination research was discussed.
Season 2020 will take place and it pleases, because everyone was waiting for the summer to relax! Be healthy and take care of yourself, now we need only patience!