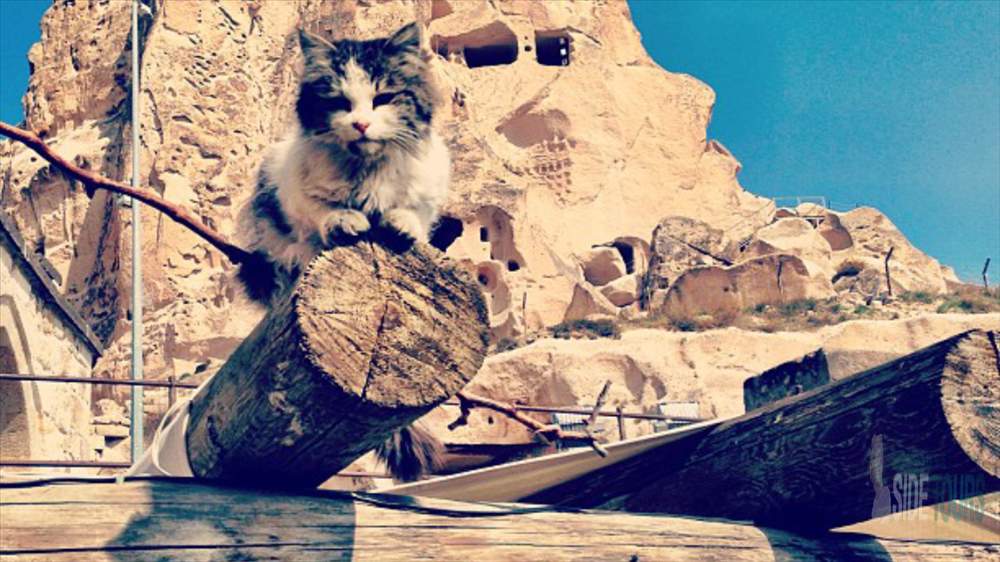 The most unique attraction in Turkey is uniquely Cappadocia, all thanks to the features of the landscape and the enchanting views.
It is a region that is located between the three provinces of Nevshehir, Kayseri and Nowhere. Basically, the trip to Cappadocia so beckons tourists from different countries for one simple reason - flights in balloons, and photos captured in the process of hovering above the ground, just overflowed all social networks.
Underground dwellings were built and used for shelter purposes. And the first Christian believers who were wanted by the Romans were hiding there. For example, 20,000 people could hide in the caves of the underground city of Derinkuy at the same time. This underground city is considered the most famous in Cappadocia and is just 30 km from the city of Nevshehir.
Derinkuu has as many as 11 floors, and the first floor is at a depth of 85 meters. The masters who built this place made their best effort to make it difficult to capture. If the locals felt the danger, the huge boulders blocked the entrance, and if the invaders managed to push them away, they fell into the tangled labyrinths. This was provided during the construction, so that the scheme of the building and the road could know only residents.
The best time to visit Cappadocia
Perhaps the best months for long-distance travel are April and October. April is not hot yet, but it is not as cold as in November, with October the same story. There are fewer guests, which means fewer queues and lower prices for flights. Just enough time to calm and slow to see. Clothes should be very diverse.
Winter months are better not to choose, the temperature can drop to -15 degrees and snow drifts cover some sights. Cappadocia will be remembered by everyone for its alien landscapes, so it is advisable to prepare cameras in advance or clean the memory on the phone, so as not to miss the opportunity to show natives this miracle of nature.