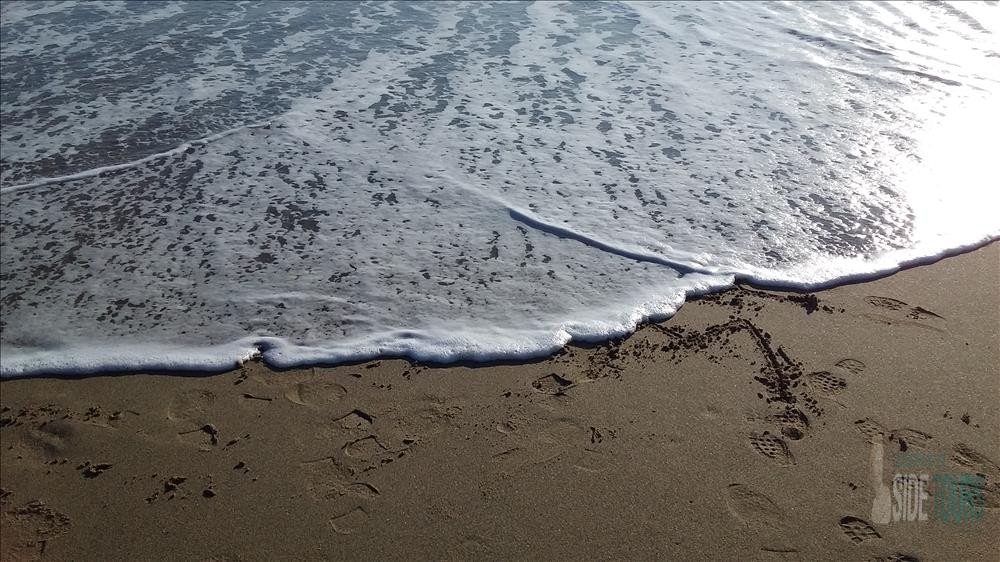 Arriving in Turkey with children, we advise you to choose sandy beaches in Side, as they are more comfortable and do not need to use special shoes.
In general, speaking of Turkish beaches, they are:
- pebbles (pebbles can be large and small)
- sandy (sand).
The most convenient for children, and for adults including. On the sand is very convenient to move and you can just lie down, unlike pebble. Comfort is a prerequisite for staying with children.
If you consider the resort town of Side, it is an amazing place that is on the peninsula. There you can find all kinds of beaches, in the center - sandy, and a little further - pebble. Turkey's sandy beaches are accessible in many hotels where which beach is best clarified before coming on holiday. If you are not so lucky, we advise you to stock up on special shoes (soaps) that will help to protect your feet from cuts with pebbles. We wish you a wonderful pastime in our sunny country.