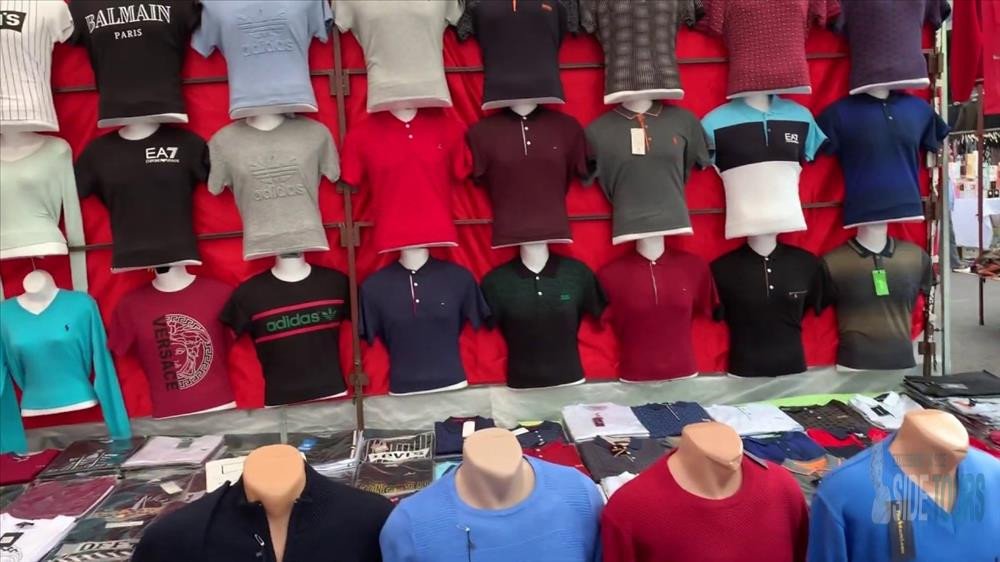 Staying in Side, don't forget to visit Manavgat. When ordering a tour from our company, a comfortable transfer will take holidaymakers from hotels and take them to the city. It is very convenient, because so do not have to think and plan the route, we all thought for you.
What are the attractions in Manavgat? Manavgat is a picturesque, green-immersed resort town with stunning landscapes. We recommend all tourists to add to the list of excursions a visit to the canyon. Here go for extreme emotions and amazing nature.
Turquoise mountain river, as if specially created for kayaking. A safe route with shallow and deep thresholds, suitable for beginners and even for children. Also an amazing place, 20 km from Manaut - Green Canyon.
Surrounded by mountains and forests, there is a reservoir, the fifth largest in Turkey. The emerald color of the water gives a large amount of minerals. From the reservoir descends a mountain river, this landscape is mesmerizing.
Don't waste your time, watch Turkey with sidetours.